Premarital Agreements in Texas
Because Texas is a community property state, all marital property is considered "community" property and so is subject to an equal division between the spouses. Separate property is not subject to this division as it is not considered part of the marital community estate. This involves property that you acquired before the marriage or inherited or were gifted (in your name only) during the marriage. Premarital agreements allow you to protect your separate property by predetermining its character as such so that, should divorce or death occur, it is not divisible.
Premarital agreements can involve the following:
Each spouse's rights and obligations related to the property they acquire
Each spouse's rights in the use or transfer of any property
How property will be distributed should the marriage end in divorce or death
Thus, these agreements can include clarification and instructions on the handling of wills and trusts, insurance policies, retirement benefits/accounts, rights of control to the property during the marriage, spousal support considerations, who will be responsible for paying expenses, the use of joint bank accounts, provisions for the support of step-children out of assets, and any other financial arrangements the couple finds necessary.
Prenups cannot cover child support or child custody; these must be handled by court order at the time of a divorce.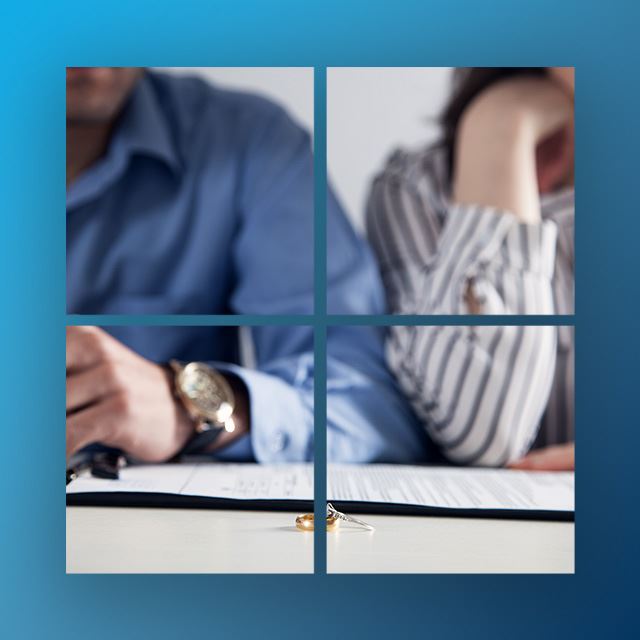 The Benefits of a Prenup in Texas
Premarital agreements provide many benefits, from protecting your existing assets to providing for your loved ones to resolving financial matters before disputes can occur. Because everything has been agreed on before divorce, they also reduce the stress and conflict that a divorce settlement can entail. At Connatser Family Law, our attorneys have written hundreds of these agreements. We realize that each client has a unique set of circumstances that require a thoughtful and tailored approach.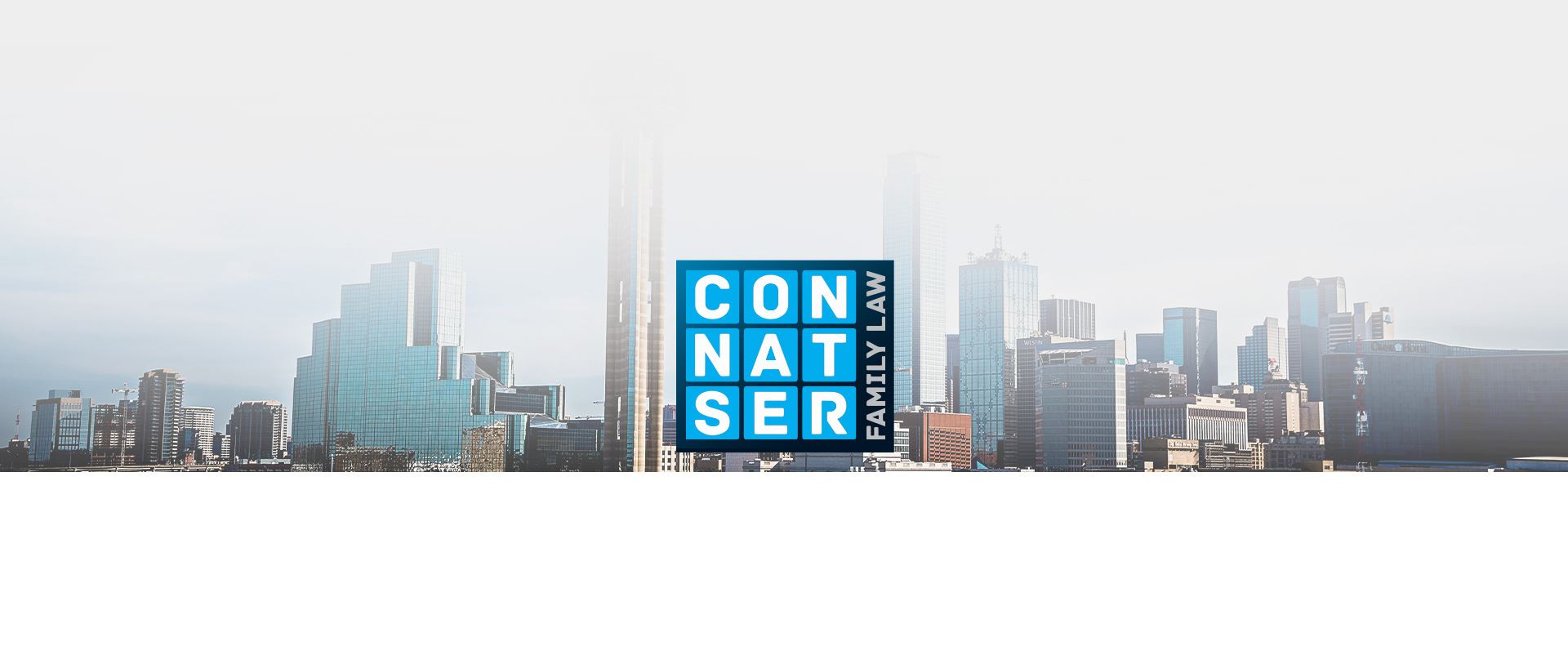 Our job is to solve problems. That may involve going to court, reaching a settlement, or taking a more patient approach. All of these strategies can resolve a dispute on terms favorable to the client.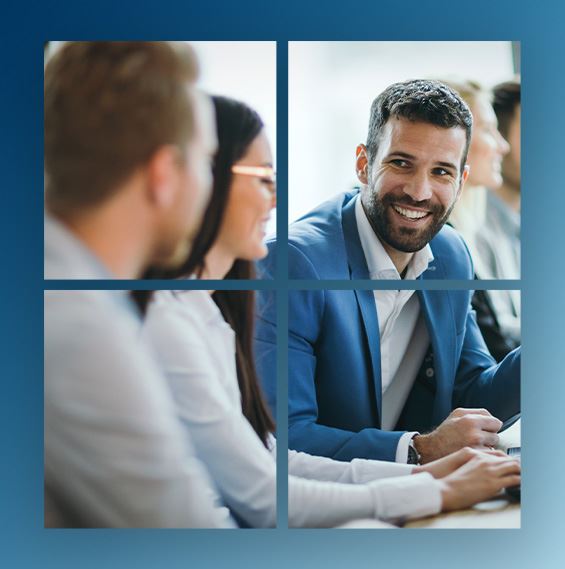 Contact us for a
consultation