Texas Divorce Basics
Like all other states, Texas law offers a no-fault divorce option that can speed up the process because you do not have to prove any marital misconduct on the part of your spouse in court. A no-fault divorce is based on irreconcilable differences or "insupportability" as it is referred to in Texas.
Texas fault-based grounds for divorce include:
Adultery
Cruelty
Abandonment
Felony conviction
Living separate and apart for at least three years
Confinement in a mental hospital
Regardless of whether your divorce is no-fault or fault-based, you and your spouse will still need to resolve all of the issues related to the dissolution of your marriage.
These can include:
The division of marital property and debt
Child custody and visitation
Child support
Spousal maintenance (alimony)
If you cannot resolve these issues outside of court, it will be left up to the court to decide which involves presenting your case and evidence in support of it before the judge.
Divorce begins with a petition filed with the court. Texas residency requirements to start the process include having been a Texas resident for six months and a resident of the county where the petition is filed for 90 days.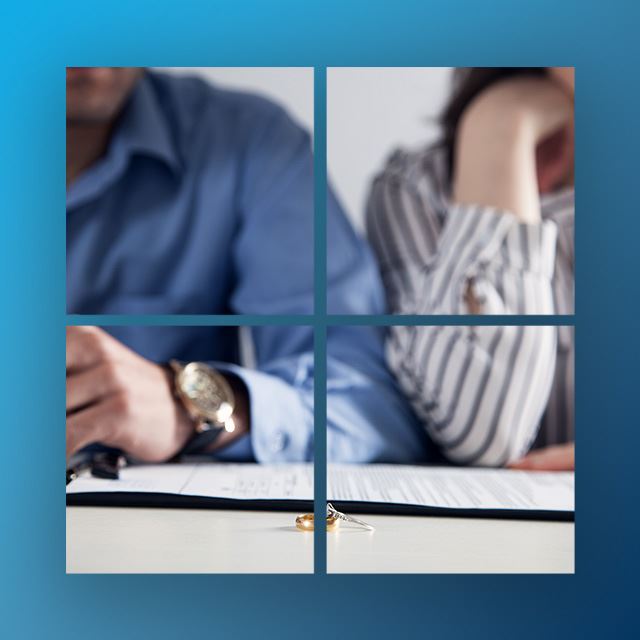 Turn to Connatser Family Law for Divorce Solutions
Depending on the facts of your case, your divorce may be simple or complex, may involve few or many complex assets, or may be complicated by difficult custody matters based on LGBT/same-sex issues. At Connatser Family Law, you can be assured that our highly-experienced Dallas divorce attorneys have encountered every variation, wrinkle, and problem that divorce can bring. Our team of problem-solving and strategic advocates can help you move through the divorce maze towards a resolution that will work for you and your family. Let us provide the expertise and efficiency you need for this critical life matter.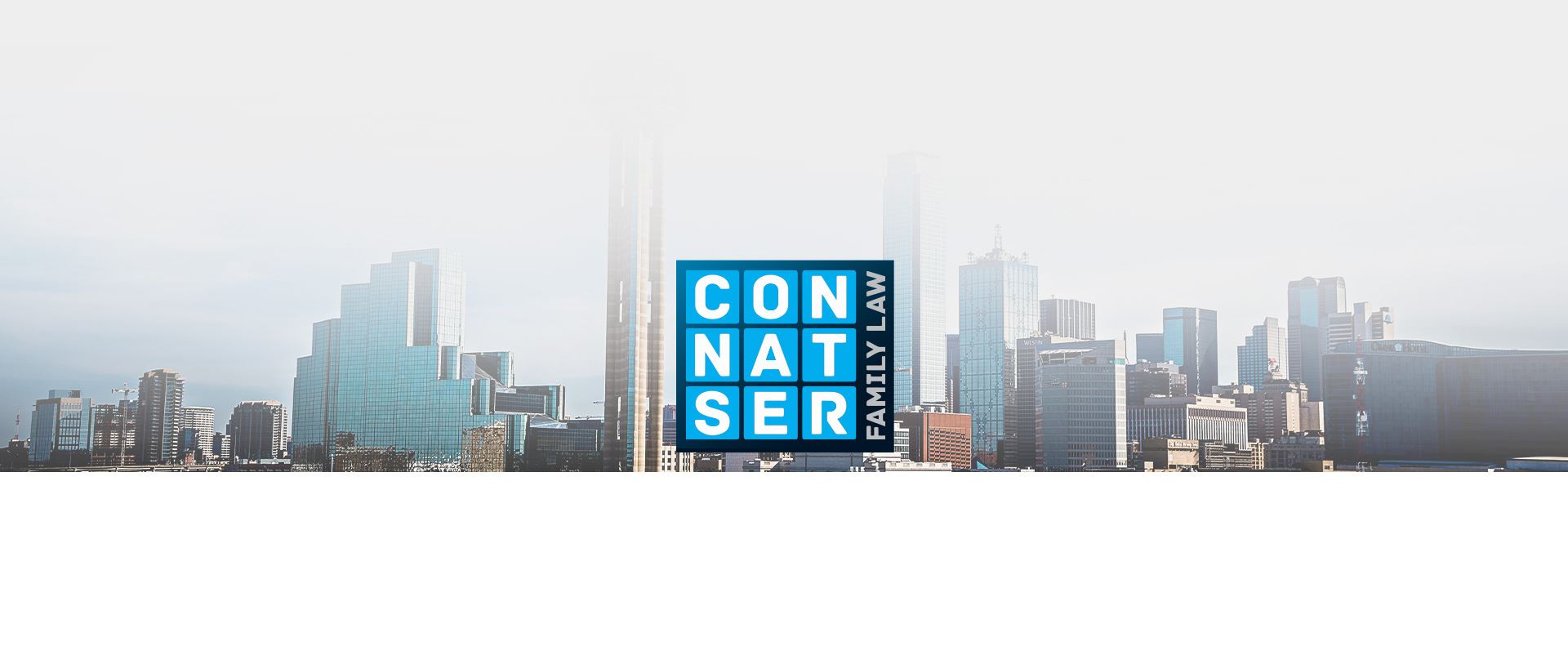 Our job is to solve problems. That may involve going to court, reaching a settlement, or taking a more patient approach. All of these strategies can resolve a dispute on terms favorable to the client.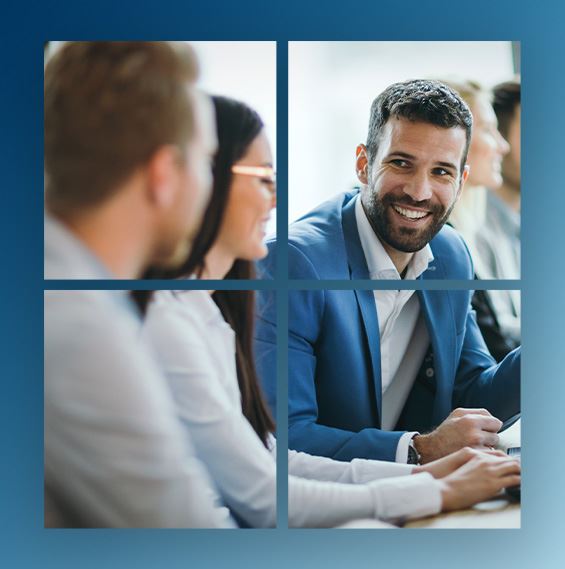 Contact us for a
consultation