Paternity Determination in Texas
Paternity can be established at the time of the child's birth by both parents signing an Acknowledgment of Paternity form. This is commonly done at the hospital or it may be signed later and sent to the Vital Statistics Unit in Austin. Once it is filed there, the father becomes the child's legal parent and the father's name is added to the child's birth certificate. This is known as "voluntary" paternity.
Involuntary paternity occurs when a petition is filed with the court, usually by the mother. This petition is a "Petition to Adjudicate Parentage." This involves a court hearing and DNA testing of the father, which has a 99 percent probability rate. Once paternity is verified through the courts, it allows 1. An unmarried mother to seek enforceable child support through the court and 2. An unmarried father to seek child custody and/or visitation rights through the court.
If a father fails to respond to a paternity petition, the court can declare him the father by "default." Furthermore, if a man discovers through DNA testing that he is not the child's biological parent, he can petition the court to terminate the legal parent-child relationship under Texas Family Code Section 161005. This frees him from being mandated to pay child support. Even a father who has signed an Acknowledgement of Paternity at the hospital has the right to challenge paternity through DNA testing at a later date.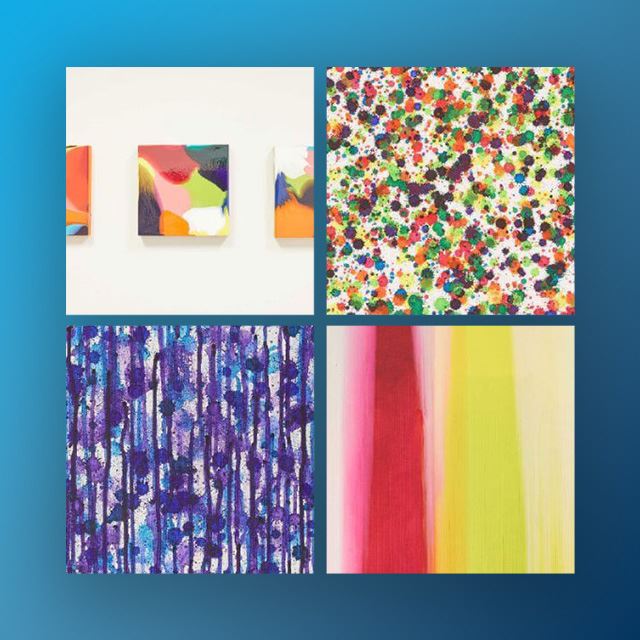 Why You Need a Dallas Paternity Lawyer
Men are taking a bigger role in their children's lives and, because of this, paternity has become an important issue in society. For some parents, the economic stakes can be high. This involves not only child support payments that can involve thousands of dollars but the matter of inheritances in wealthy families that be worth millions. At Connatser Family Law, we have experience in paternity law and use the most advanced methods to prove or disprove a man's fatherhood.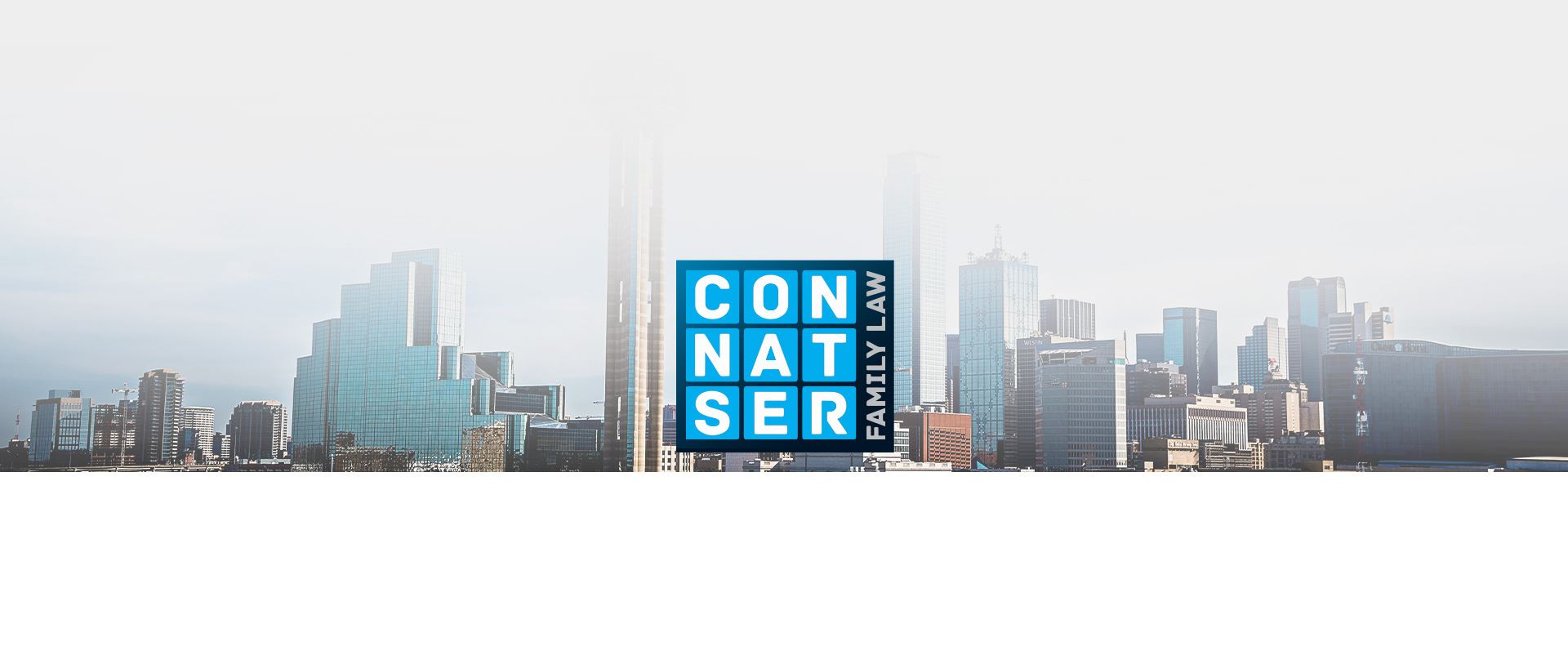 Our job is to solve problems. That may involve going to court, reaching a settlement, or taking a more patient approach. All of these strategies can resolve a dispute on terms favorable to the client.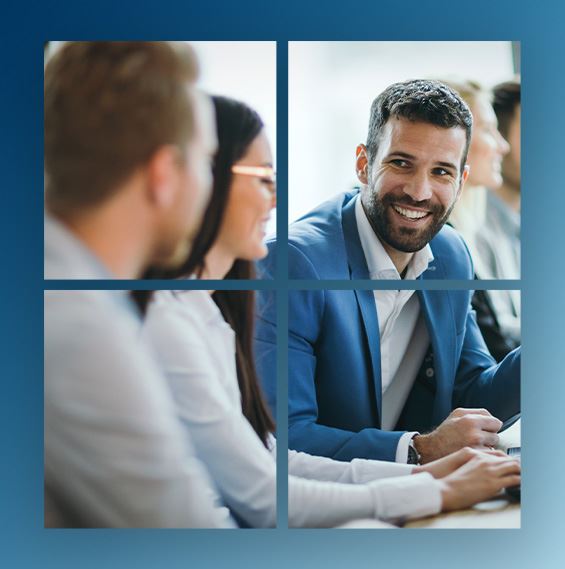 Contact us for a
consultation