When Your Family Business Complicates Divorce
Nothing is more threatening to the success of a business than the uncertainty of the owners' divorce. Customers want to know if the business will continue to serve their needs. Potential customers hesitate to make commitments. Employees worry about their jobs. This can destabilize your business and cause all kinds of problems. Finding solutions is necessary for the future survival of the business.
Because Texas is a community property state, all marital estate assets are considered equally owned by both parties and divided as equally as possible. If one spouse is not an owner of the business, he or she still is legally entitled to half of its value. This can make the divorce extremely complicated.
The most common situation involves one party who runs the company and must find other assets to compensate the other non-owner spouse for the loss of the business. Unless the company has a written policy covering succession, questions can arise about whether one party can even become an active owner.
Maintaining the business is especially difficult when both parties play an active role in creating and running it. The question then is who will run the company after the divorce is final and how will profits be shared.
In those instances and in any scenario related to dealing with the marital asset that a business comprises, our attorneys have become the problem solvers you need through creative thinking. In the last example, we find ways to keep the company running and thriving while satisfying the party who will no longer have an interest in its survival. Various strategies can be explored and negotiated to make business-related divorce viable and workable with the end goal of a fair and just division of this valuable asset.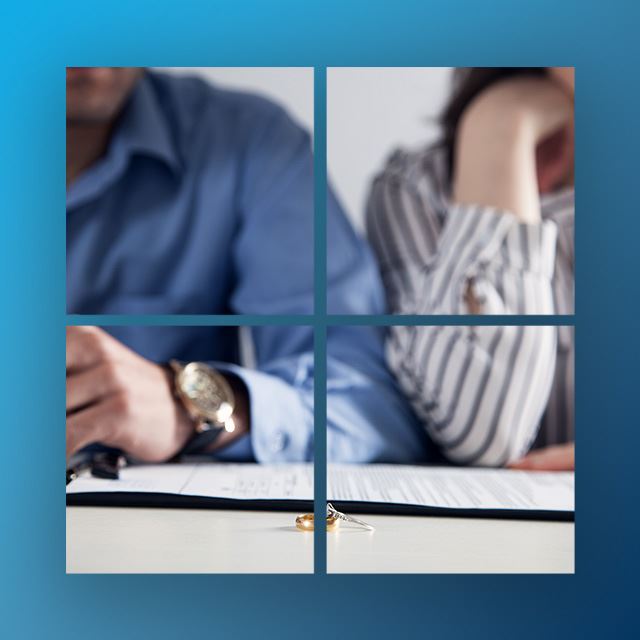 Work with our Dallas Business-Related Divorce Attorneys for Optimum Results
Numerous options may exist for the division of the business as an asset in a Texas divorce. At Connatser Family Law, we have the experience, resources, and determination to ensure that you secure a fair result, whether you have shared the operation of the business with your spouse or not.

Our job is to solve problems. That may involve going to court, reaching a settlement, or taking a more patient approach. All of these strategies can resolve a dispute on terms favorable to the client.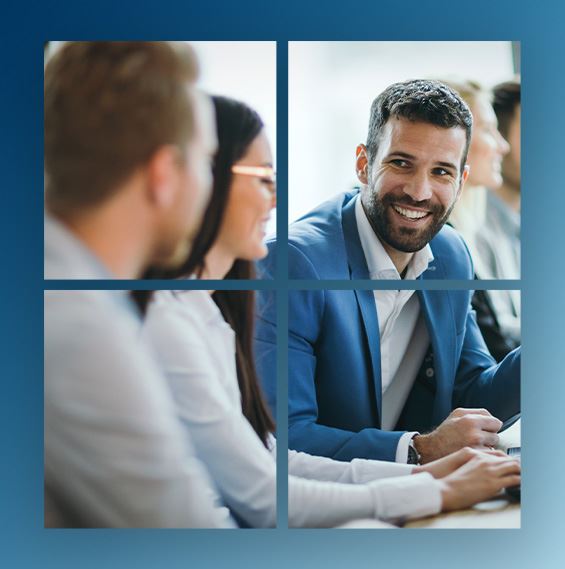 Contact us for a
consultation