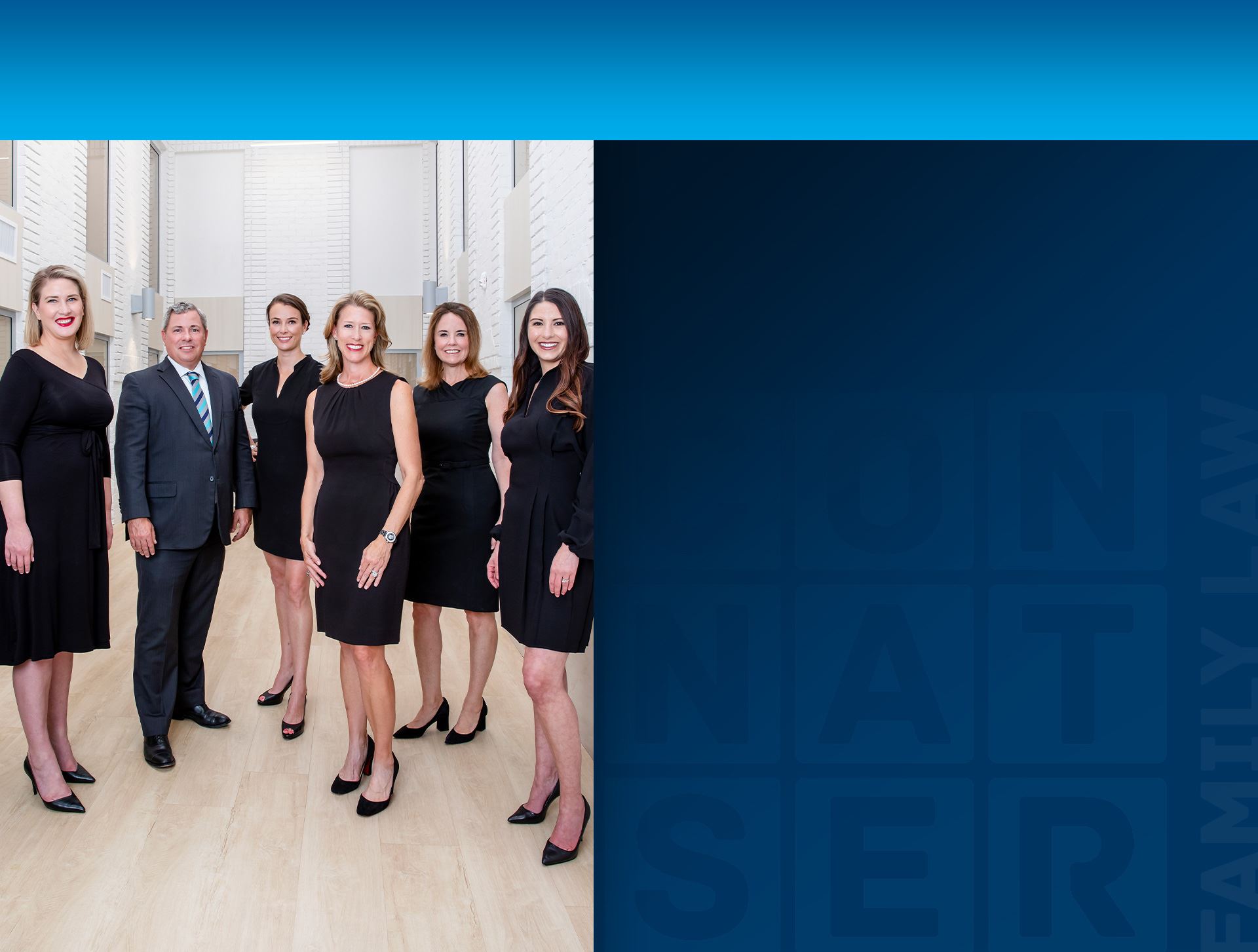 Dallas Family Law Attorneys
Divorce and family law issues are difficult, messy, and emotional. They deal with your most personal life and the people you care about the most, your children. They also can revolve around vital financial matters, from dividing your marital estate and resolving the matter of support both during and after a divorce as well as positioning you financially for your life ahead. With so much to consider, decide, and resolve, you may be overwhelmed by stress, uncertainty, and emotional turmoil, such as loss, anger, regret, anxiety, and more.
It may be impossible to feel prepared for the divorce process or any legal family law proceedings because of all of the above. That is why it is essential that you have a qualified and trusted family lawyer as your guide, counselor, and advocate. At Connatser Family Law, our firm is more than qualified to fill that role. Our team includes highly-experienced and highly-respected attorneys who provide outstanding legal proficiency combined with empathetic service to clients facing family law challenges throughout the greater Dallas region.
Contact Connatser Family Law online or at (214) 617-1583 to schedule a confidential consultation with a Dallas family law lawyer to discuss your legal needs.
"You represent your legal profession well with your ability, ethics, and high standards."

- Former Client

"I cannot recommend Aubrey highly enough. She made it possible for me to start a new life for my child and me after nearly 20 years of an incompatible marriage. Add me to the list of people who will tell others that she is the BEST."

- Former Client

"Highly recommended. 5/5 stars. (And it's only 5 because there's not an option for 6). Thankful and Protected. Those 2 words hit the nail on the head when it comes to how this place makes me feel."

- Former Client
Why Choose A Dallas Family Lawyer at Connatser Family Law?
Selecting an attorney to represent you in a family law matter can be almost as overwhelming as the issue itself. The right attorney at your side throughout all the phases of your case can play a significant factor in the outcome. Below are the reasons why Connatser Family Law may be the right choice for you.
Our team has decades of combined family law experience gathered throughout their many years in practice at our firm as well as at previous firms.
We have four Family Law Specialists certified by the Texas Board of Legal Specialization which only a small percentage of attorneys achieve in the state.
Our team has garnered many top awards and recognitions from legal industry organizations, such as being rated among the Best Family Law Firms in North Texas by Best Lawyers® and featured in U.S. News and World Report, listed as Super Lawyers, and recognized by Best Lawyers in America.
We are skilled negotiators as well as trial lawyers with deep courtroom experience.
We have handled even the most complex of legal cases, ranging from divorce involving business owners, high net worth couples, same-sex couples, and more.
At Connatser Law Firm, we know that our job is to solve problems, whether through settlements, court intervention, or through more patient approaches. As we do, we aim to reduce the chaos you may be experiencing to a minimum.
We strive to secure family law resolutions that have terms favorable to you, that protect your rights, and secure your best interests. We use all of our knowledge, resources, and tools to help you reach resolutions that allow you to move forward in life with dignity, security, and confidence.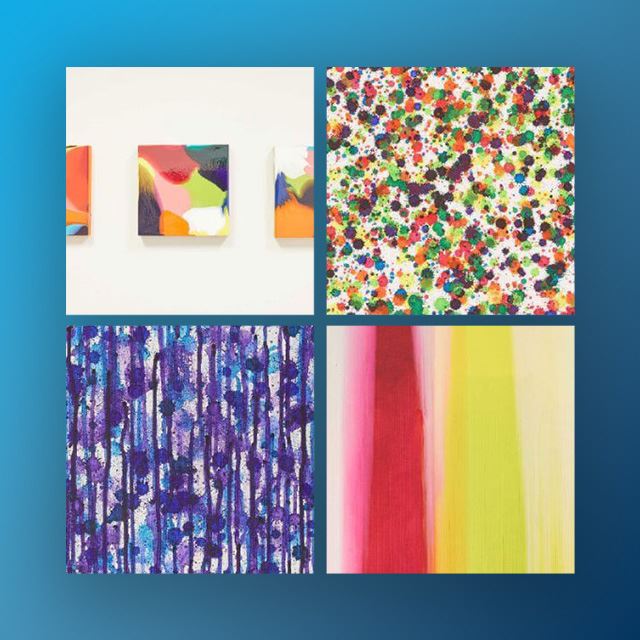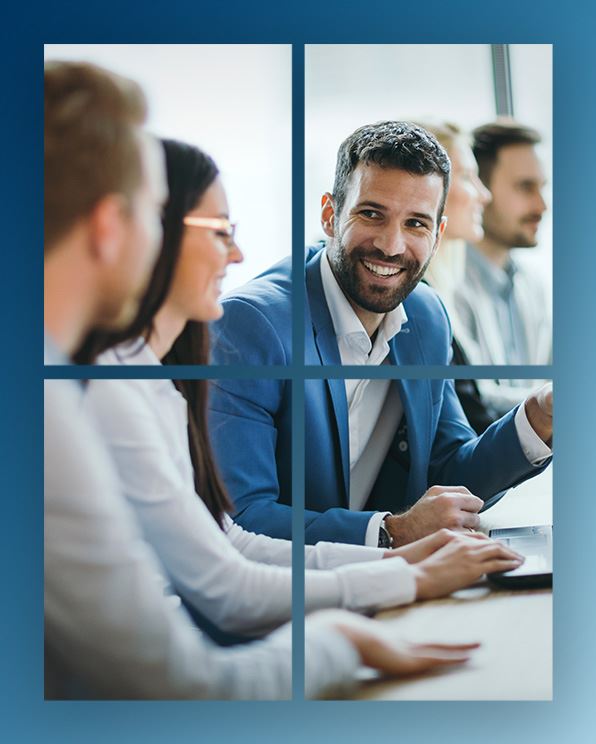 Contact us for a
consultation
Call (214) 617-1583 Today
Have Questions About Alimony in Texas? 11 Things You Need to Know

How alimony is determined varies from state to state. If you and your spouse are calling it quits in Texas, alimony isn't a given. You also shouldn't expect a windfall, even if your spouse is a professional athlete, real estate mogul or oil baron. Dallas Divorce Attorney Abby Gregory answers 11 common questions about spousal support in Texas below. ...

Read More

Leatherberry's Online Impersonation Story Makes Texas Bar Top 10

Online shenanigans are increasingly used to gain the upper hand in divorce proceedings. This is the point of Christine P. Leatherberry's story on online impersonation that ran in the January issue of Texas Lawyer magazine and is available on texaslawyer.com. This story was selected by Texas Bar Journal as one of the Top 10 law-related blog posts ...

Read More

Lend a Hand: 5 Big and Small Ways to Help Victims of Domestic Violence Now

During the time it takes you to read this story, 30 women will be assaulted during acts of domestic violence. On behalf of those moms, aunts, sisters, daughters, cousins, friends and neighbors – and their children – Connatser Family Law asked Jan Langbein, CEO at Genesis Women's Shelter & Support in Dallas , what we all can do to make a difference. ...

Read More