How Texas Courts Divide the Marital Estate
Texas operates under the policy of "community property" for marital property. This means that all property acquired during the marriage is considered to be jointly owned by both parties. Thus, a division of the marital estate is done in as just and fair a manner as possible that benefits both parties. However, just and fair does not always translate to a 50-50 split. That is because many facts may come into play that will affect how property and debt are divided.
For example, certain assets may be awarded to one spouse while their value is granted to the other spouse as compensation through other assets. A wife may get the family home while this may be offset by awarding the husband different assets of a relatively equal value. Or the family home may be sold and the proceeds split between the two. Where many and varied assets are involved, such as businesses and business interests, stock options, retirement accounts, other investments, and more, many considerations will come into play from claims against retirement income to vesting, tax consequences, and other issues.
These complicated issues call for an attorney who has experience in the nuances and complexities of the matter. Furthermore, the assets in any divorce may need to be characterized as either community or separate property, which is titled to one party only, acquired before the marriage, inherited or gifted to one party only while married, or secured as a personal injury settlement. The matter of community vs. separate property is critically important as the courts can only divide marital (community) property.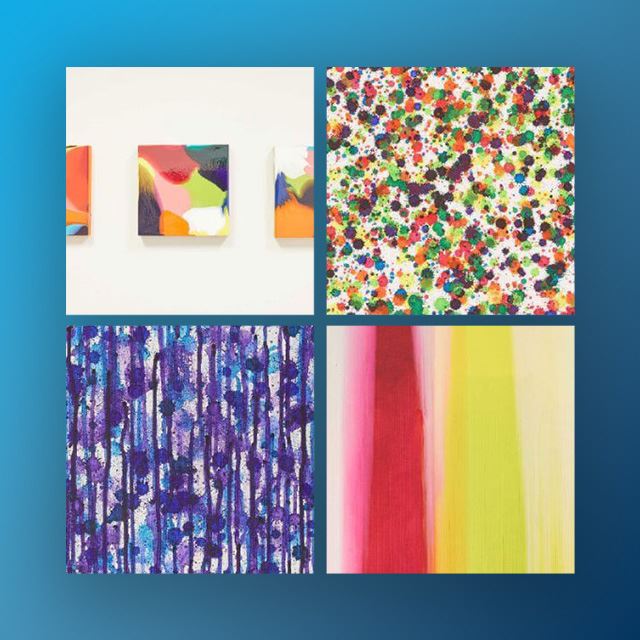 Our Successes in Marital Property Division
Founding Attorney Aubrey Connatser and her team have a proven track record of success for clients in this issue.
She has secured or resolved the following assets in complex divorce proceedings:
Real estate: residential, commercial, farm, and ranch
Oil and gas royalties and other mineral interests
Employer benefits and retirement plans
Stock options
Inheritances
Separate property characterization and tracing
Deferred compensation plans
Economic contribution and reimbursement claims
Insurance issues
Intellectual property issues, copyrights, and patents
At our firm, we can draw on experts in real estate, business valuation, property appraisal, and wealth management, as well as forensic accountants and tax consultants to ensure your case is analyzed and handled with optimum proficiency. This includes the partition of retirement benefits through Qualified Domestic Relations Orders (QDRO) that involve navigating complicated rules and regulations in a technical process. No matter what your property division needs may be, our team has the knowledge, experience, and resources to resolve this critical divorce issue.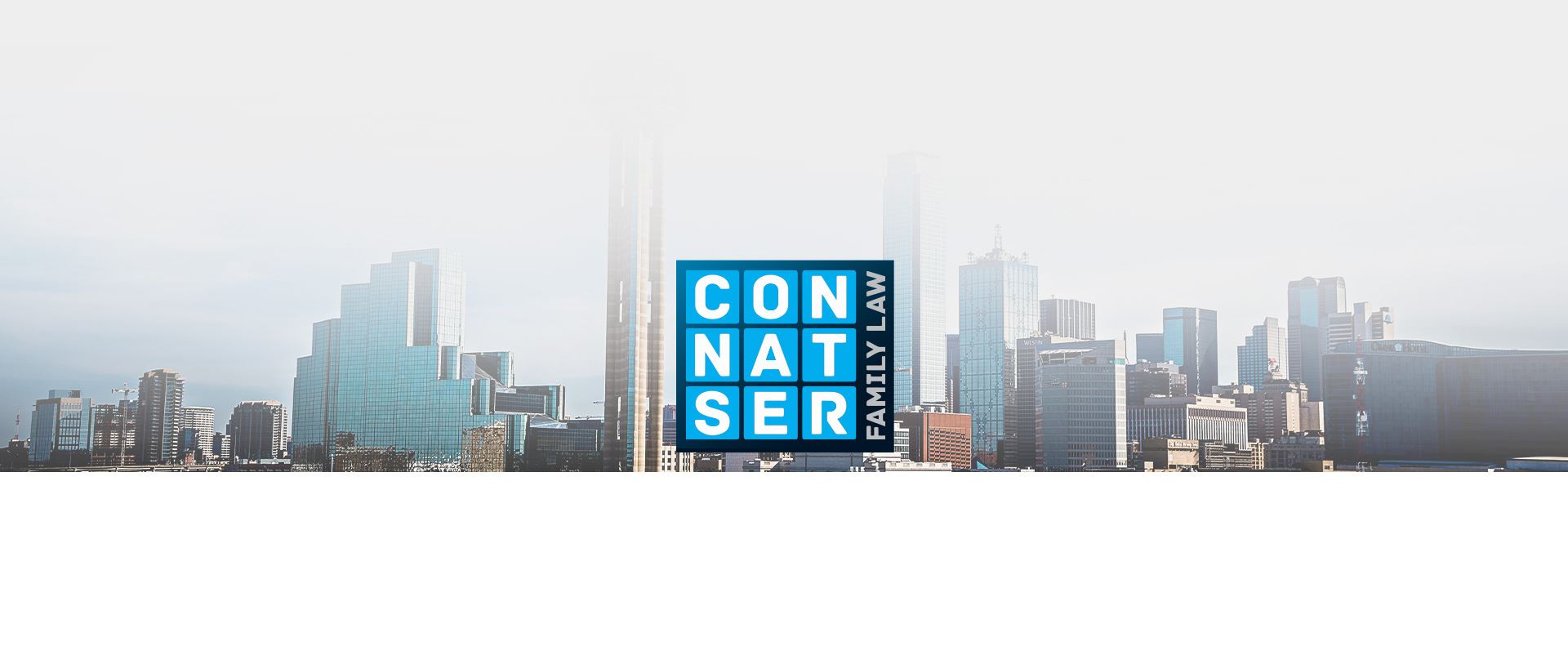 Our job is to solve problems. That may involve going to court, reaching a settlement, or taking a more patient approach. All of these strategies can resolve a dispute on terms favorable to the client.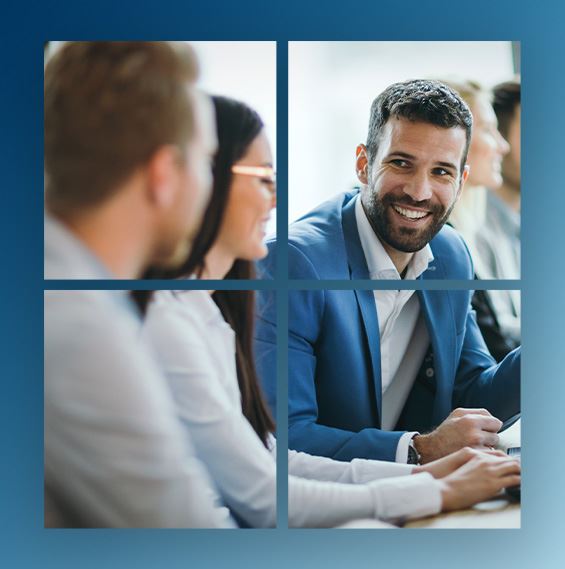 Contact us for a
consultation